Let Beatrice's Herbs Help You: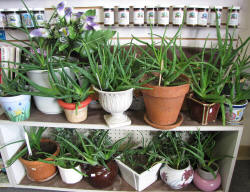 Over 1,000 Bulk Herbs. From Alfalfa to Mullen, and from Passion Flower to Yucca, we offer it all.
If we do not have it in, we can order it at great prices.
We ship all over the continental United States. For a partial list of herbs, click here.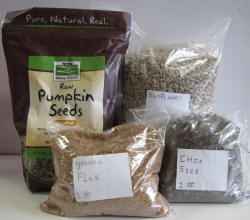 Vital Nutrients However You Need Them. Our herbs come in bulk powder, capsules, tablets, and liquids.
We often grind herbs into powder form while you wait.
We also provide essential oils, diffusers, and capsule machines.
Massage Therapy. We offer licensed massage therapy, reflexology, shiatsu, and raindrop therapy.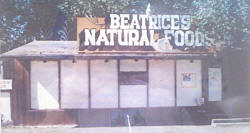 Locally-owned and Locally-operated since 1971. We opened our doors more than 40 years ago (see our first store to the right).
We're a debt-free, family-friendly small business.
We've seen the fads and the fancies, and have a pretty good feel for products that do more than hype (and those that don't).
Call us at 801.973.7086!
Or come visit our store!
See store hours and a map.
We'll help you discover what herbs can do for you!